Learn How to Develop Websites & Mobile Apps and How to do Internet Marketing by Instructor led Practical & classroom Training.
Software Training & IT Business Solutions on Various Professional Courses
PHP | Python | Data Science & Machine Learning | Digital Marketing | Android | JAVA
IT Training , Certification , Internship and Placement Assistance
Online / Offline Training
Reasonable Fee
Short Batches (3-4 students)
Live Project Implementation
Certification
100% JOB Assistance
Digital Marketing Training in Jaipur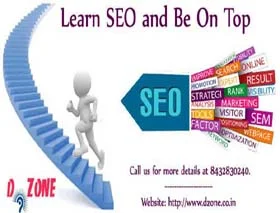 SEO Training in Jaipur
Digital Marketing training given to the students includes learning of marketing techniques, promotions and seo of the websites.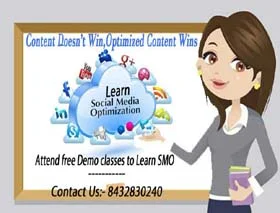 Social Media Optimization Training in Jaipur
SMO increases the visibility of the user's website on social media platforms to drive traffic to the website. So, learn SMO at DZONE.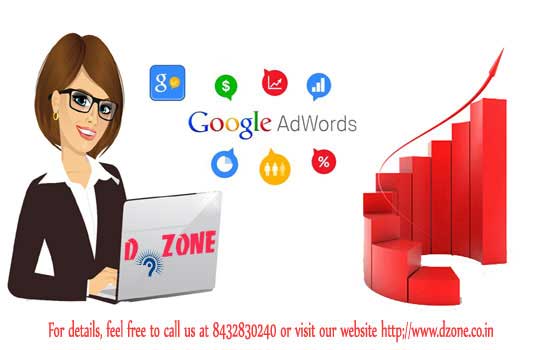 Google Ads & PPC Training in Jaipur
Learn about Google Ads or pay-per-click marketing. Explore how to advertise online with PPC search ads. So get certified and become branding expert.
Programming Languages Training in Jaipur
Mobile App Development Training in Jaipur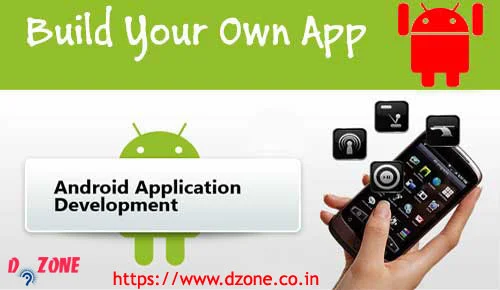 Android Training in Jaipur
Create your own smartphone app by getting certified training in Android App Development at DZONE.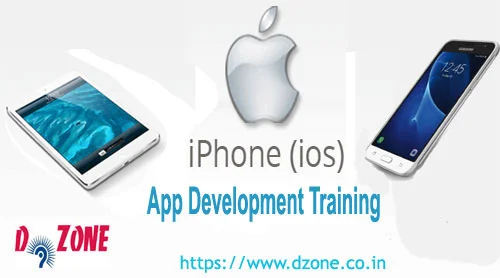 iOS / iPhone Mobile Application Training
iOS Training with swift language and 100% practical work using xcode. Make your own iOS App by taking proper knowledge at DZONE.
Web Development Training in Jaipur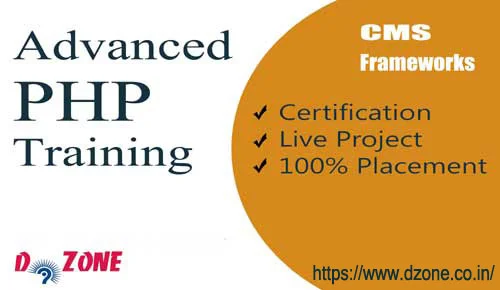 PHP Training in Jaipur
Learn and Explore new and creative PHP web development ideas at DZONE IT Training Institute.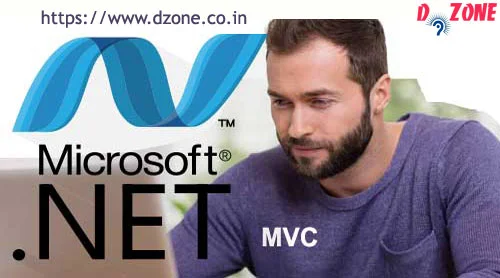 Dot Net Training in Jaipur
Instructor-led Training with C# and MVC. Get .NET Training from an experienced instructors having more than 15 years of experience.
Advance Excel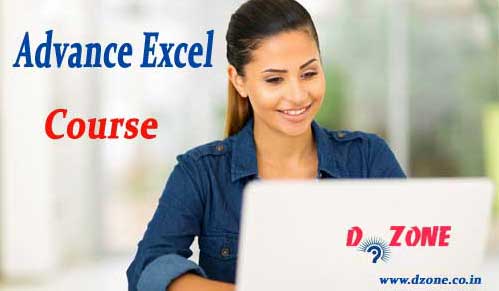 Learn Excel with Advance Functions
Advance Excel Course cover various Financial , Accounting and Maths Functions with customize working in MS-Excel.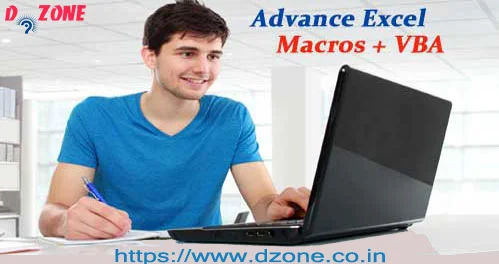 Macros & VBA Training
Become MS-Excel Professional by learning Macros and VBA Programming.
09829708506 , 08432830240