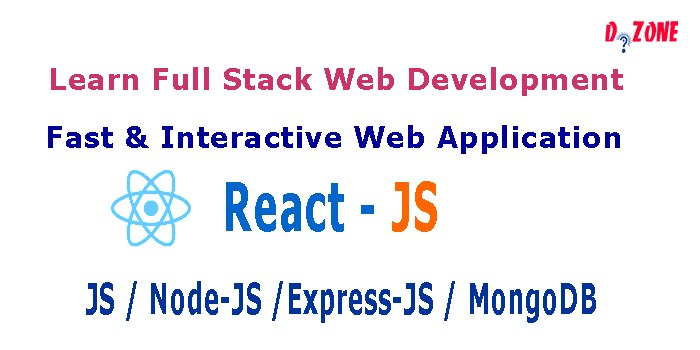 React JS Trainer Profile
Our Trainer has huge experience of IT Industry Software/Appliaction Development, they respect the ideas and curiosity of students and support them to implement their code.
Trainer name : Hemant Saxena
Qualification : B.E.
Experience : 23 years in IT Field
Provide In-depth Practical Exposure
Expert in his subject
Outcome of Training
Student can create interactive website based on react JS/Node JS/Express JS /HTML and CSS
Candidate can create Good UI Single Page Web Application
Learner Can Access Rest API and fetch data from Mongo DB
Can implement Redux with React for better state management
Can develop fast rendering websites
he/she Can manage data on server
Is there any Monitoring of study and Grooming Sessions ?
Yes! Instructor always keep an eye on your performance and help to clear you all doubts by answering each questions in classroom sessions. Knowledge delivered by practical examples of programming to clear your logics which helps you to become a real word React developer.
360 degree coverage of React JS Course
Course Eligibility and Prerequisites
Learn React JS at Economical Fee

We are educating people to develop React JS websites at an economical fee by delivering advance topics and code like redux, restful API, interaction with mongodb. You can also pay fee within 15 days Instalment.