Institute for Mobile App Development Training in JAIPUR
Institute Opening Time : Weekdays : MONDAY to FRIDAY 8:00 AM TO 7:00 PM , Weekends : SAT - SUN 10:00 AM TO 2:00PM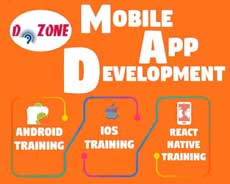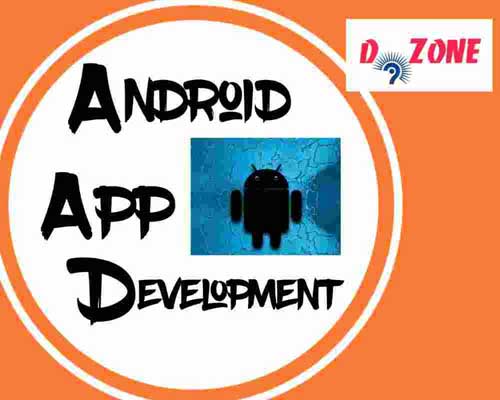 This is one of the demanding fields of a career in this technological world. We need a variety of applications to run android phones and meet our day-to-day necessities. So being an android app developer is not a bad choice. Making money just by developing the programs isn't good. So what are you waiting for to come and grab an opportunity to learn from highly experienced faculty at dzone training institute. we assure you to serve you the best.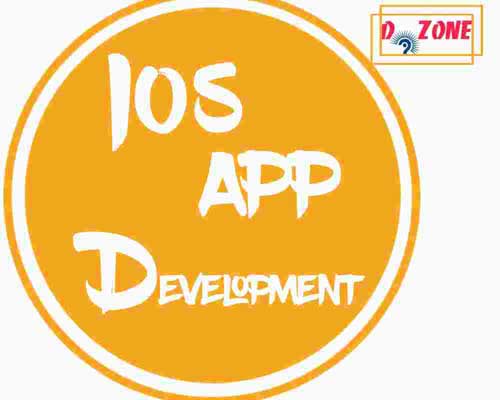 IOS is being developed for apple. We all know how popular apple is, and along with its popularity, it needs a variety of applications with unique features. Under this career field, the job you get will be quite convenient. It actually requires a good IQ level to build an app and also helps to increase your IQ. So if you are curious to learn the IOS app development then you can get training from the experts at our institute. We provide you with proper assistance during the training period.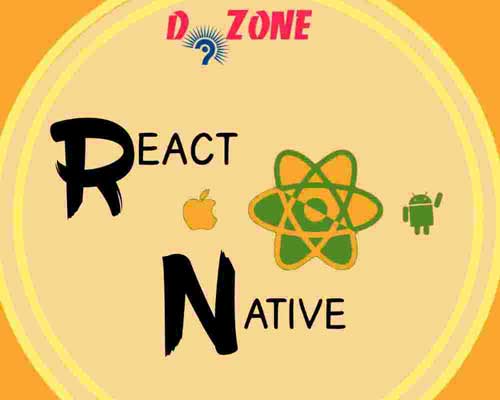 A great opportunity is just in front of you, grab now and learn React Native at dzone training institute, Jaipur. The faculty at dzone is highly experienced and provides you with knowledge based on the experience of years. React Native is a hybrid language that develops an application for both android and IOS. So what's stopping you from taking steps to improve your skills and knowledge. All you need is a will to learn and practice.
Why should you prefer "us"?
Trainer Profile
Our Trainer has huge experience of IT Industry Software/Appliaction Development, they respect the ideas and curiosity of students and support them to implement their code.
Trainer name : Hemant Saxena
Qualification : B.E.
Experience : 23 years in IT Field
Provide In-depth Practical Exposure
Expert in his subject
Upshot of Training
Students become job-ready after completion of their final project and skill assessment exams.
Have in-depth knowledge
Become a certified developer
Able to construct apps for both android and ios
Able to design your website conveniently
Perfect for building cross-platform app development
This programming language provides premade solutions and libraries which increases efficiency.
Provide Individualized Career Abetment And Support
There are instructors who always watch your workings and clear all your queries and provide solutions to question regarding the classes. We pass you knowledge by giving you a logical and reliable illustration of the class conducted and they also clear your basic fundamentals to help you to become a professional developer.
Course Eligibility and Prerequisites
Budget-Friendly Learning

We are mentoring our students to build their own hybrid apps at economical prices. we allow them time duration of 15 days to clear your fees amounts.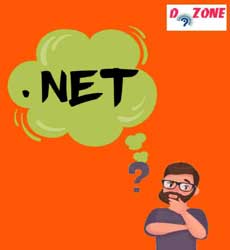 .NET
It is a software framework introduced by Microsoft which initiates the working of Microsoft windows.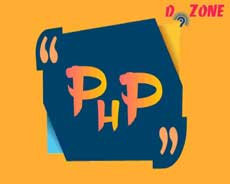 PHP
PHP learners get high salary packages and besides a good salary PHP is easy to learn and there is wide scope available for PHP developers.
JAVA
Javascript is a backbone for many other languages such as react native, Angular JS, and many others.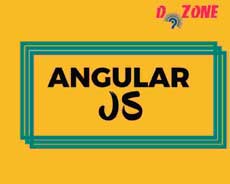 AngularJS
Work done with language is excessively efficient and it initiates quick fix and provides results quickly. The most famous framework used in today's time.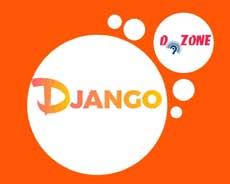 Django
Django is an advance level python framework, generally used by a perfectionist to construct systematically and ethically.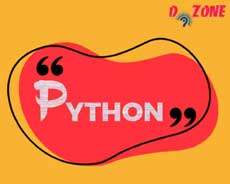 PYTHON
Python is one of the most popular and demanding programmings. Due to tremendous changes in the IT sector and it also comes under the high-paying career.
C and C++ Programming Language
This programming language is used by almost everyone nowadays. Quality of education is considered to be an important factor.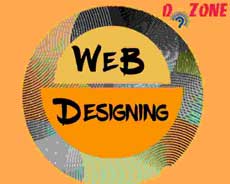 WEB DESIGNING COURSES
If you are creative and have a mind full of ideas then let your creativity speak. Learn web designing and kick start your career.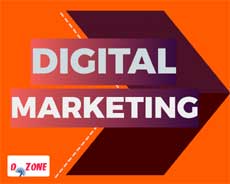 DIGITAL MARKETING
Digital marketing is one of the most popular ways of letting people aware of your products and services through various online platforms.
READY MADE IT PROJECTS AND ASSIGNMENT
We provide the facility of readymade projects to undergraduate, postgraduate, and engineering students.

Mobile App Development Training Institute
basement,259
head office at 258,katewa nagar,jaipur,Rajasthan
Ph: 9829708506 , 0141-4108506 , 08432830240, 8432706556
09829708506 , 08432830240