Digital Marketing/SEO Training Institute in Jaipur | Best SEM Course Content
Digital Marketing Institute at Jaipur gives the training of Search Engine Optimization by Professional instructor to make students experts in seo promotion and getting almighty Ranking in the fierce competition. Our classes predominantly based on 100% practical which develop real time Digital Marketing and SMO professionals considering all aspects of business. Our trainer give training on both off Site and On Site work, using Advance SEO tools and Techniques integrating google Webmaster tool and google analytics. We give exposure on competitor tools and Advance Search engine Concepts to students. Unique teaching pattern boost student learning capacity. Here we cover all topics and lessons of organic SEO and Google paid campaigns to drive more traffic on website through Internet marketing.
Business Executives - Entrepreneur - Self Employed can join Weekend Batches at Comfort Class Schedules.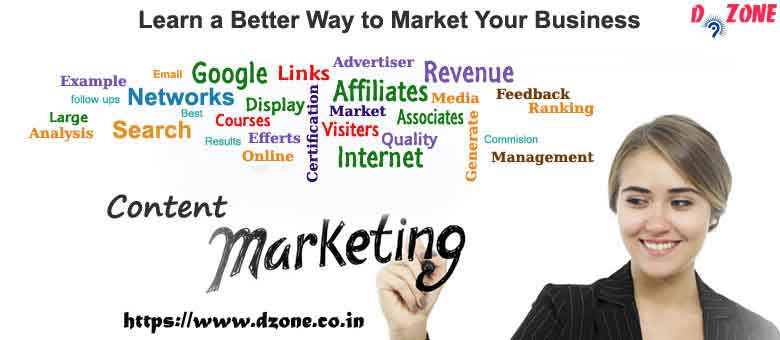 Innovative SEO course offered by our Training Institute cover complete and thorough knowledge of Search Engine Optimization including fascinating tips which give awesome result in Digital marketing and which is also essential for the success of online business. We create ethical strategies to promote a website in the search engines and to increase the page rank.Education on Google, Bing Optimization with listing and promotion on Social Media through Facebook, Twitter and Linkdin also cover up by SEO consultant. So How to do SEO is now not a big thing for you. Get master in organic SEO and Google Adwords PPC in short period
.As Hummingbird Algorithm decipher the context of the question google become more smart to understand your search queries and give us intelligently best answers through SERP. So now it is more easy on web to find right choices due to Resurgence of google updates.
What is Search Engine Optimization?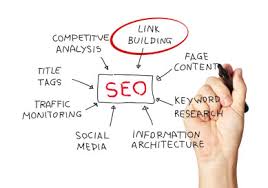 To make popular your website and give top position on search engines you have build your seo friendly website so that all search engines spider can crawl and read your website contents, links that are listed on the first page of the site with top rank. So learn how to increase revenue and ROI to floats your boat in online marketing sea.SEO friendly site require optimize HTML and CSS work for Responsive design and goog presence on mobile devices.
Modern approach of doing SEO not limited to meta tag or keywords based or directory submission but using latest concepts and algorithm which can help your website to gain top page rank in google Search Engine.Training & development given by DZONE use multiple SEO technique to promote your business. We provide best link building service in Jaipur by following White Hat SEO and Webmaster Guidelines. Due to genuine work you don't have to worry about Google Panda, Penguin or Hummingbird updates.A quiz session are there to solve your doubts an questions after delivering each lesson on every topic of course.