Learn from scratch the configuration & Installation of MAGENTO in JAIPUR
Magento Installation
Training
Learn how to Install Magento CMS for Web Development and Ecommerce.

Before magento first install Xampp on localhost for PHP Development and make an environment for magento installation.
First of all download the latest installation package from the Magento website.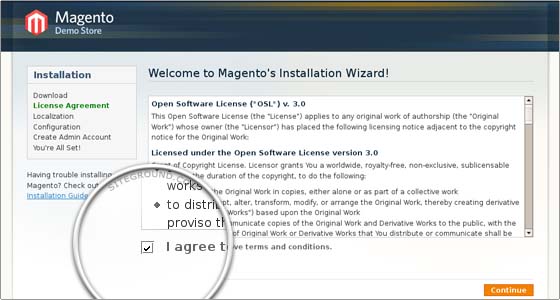 In the next step we can config locale language, timezone and default currency for your store.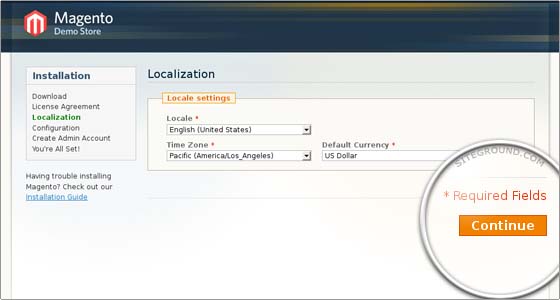 In next Step enter database informationlike host name (localhost) ,database username , Password and prefix of table in database.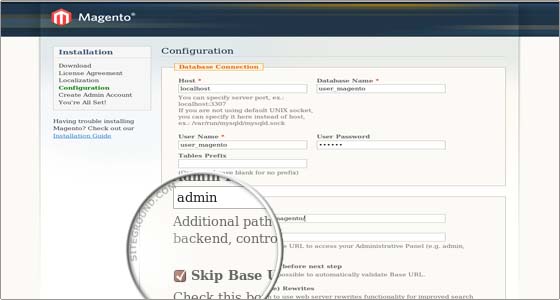 enter the personal information and the admin login credentials . We can leave the Encryption Key field empty.

Now Magento admin details should be entered First name Last name ,User name , Password etc.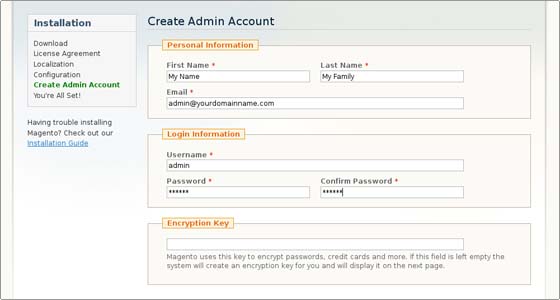 That's all Your Magento Site is ready to develope.
Software Training & Solution Provider
258,Katewa Nagar,Jaipur,Rajasthan.
Ph: 9829708506 , 0141-4108506 , 08432830240, 8432706556
09829708506 , 08432830240